Hope and Shine Center – a free education for the children of Kibera
Hope and Shine Center Mission
To design, run and maintain a learning centre that is available to the entire Kibera community, and that fosters quality education through a Kindergarten and an activities center.
"Fighting poverty in Kibera by providing quality education that unlocks successful futures for all". Quality education is understood as an education that empowers every individual by providing the basic skills and knowledge for the future, while nurturing their personal talents and creative capabilities.
"The Expert in anything was once a beginner".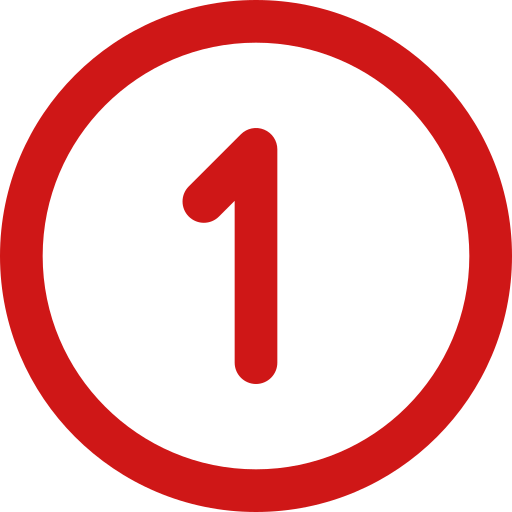 Develop a holiday program during the school vacation in April and August.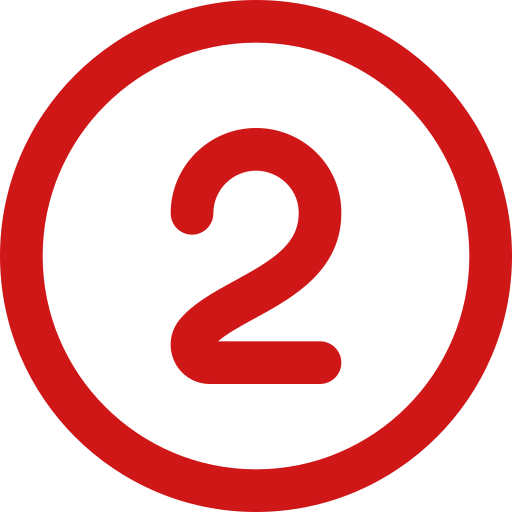 Develop a weekend program for the activity centre.
Offer tutoring sessions to primary and secondary students.
Offer computer learning classes (donated Computers)
If you would like to support the Hope and Shine Center, click send donations to: