Our Kibera -based tour organization would like to welcome you to a tour in Kibera,
the largest slum in East- Africa located in Nairobi.
Did you know that your tour will support a free school for the children of Kibera?
Приглашаем вас испытать непередаваемые эмоции и адреналин в казино
казино Вулкан 777
, где каждый раунд – это шанс на победу.
Experience a part of Kenya unseen by most tourists:
The friendliest slum in the world.
Our mission is to promote Kibera as the city of hope.

We promote Kibera as a city of hope by organizing tours and showing the mostly unseen part of Nairobi to tourists visiting Kenya. We show Kibera as it is. We visit different places with our guests to show them the positive sides of Kibera and the ways people try to improve their lives and work towards and hope for a better future.
You have the Power Today to Change Tomorrow
"Fighting poverty in Kibera by providing quality education that unlocks successful futures for all". Quality education is understood as an education that empowers every individual by providing the basic skills and knowledge for the future, while nurturing their personal talents and creative capabilities.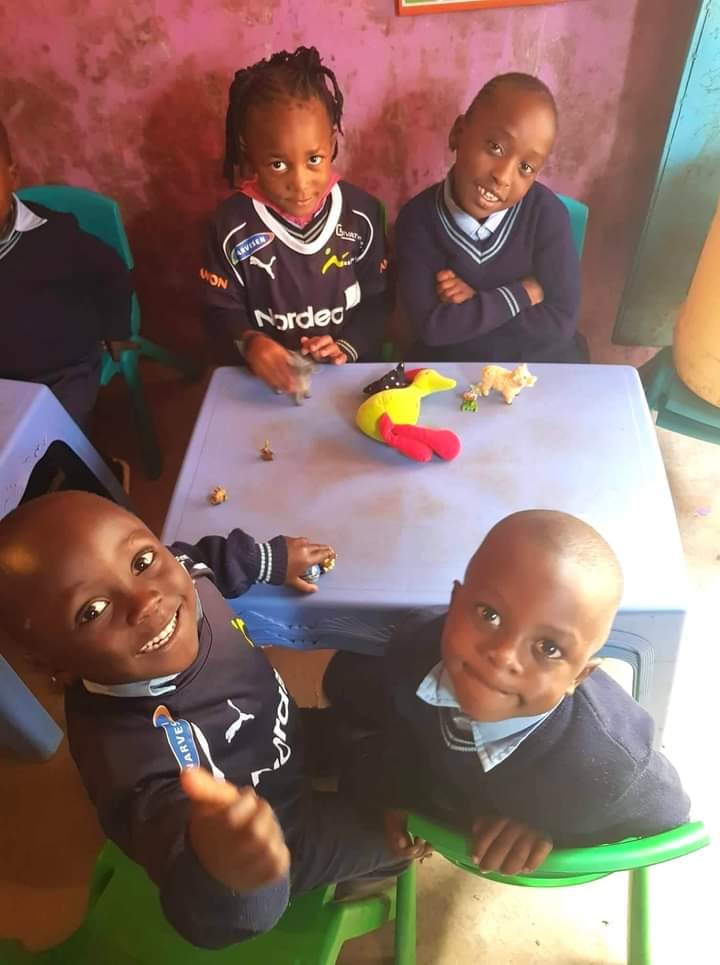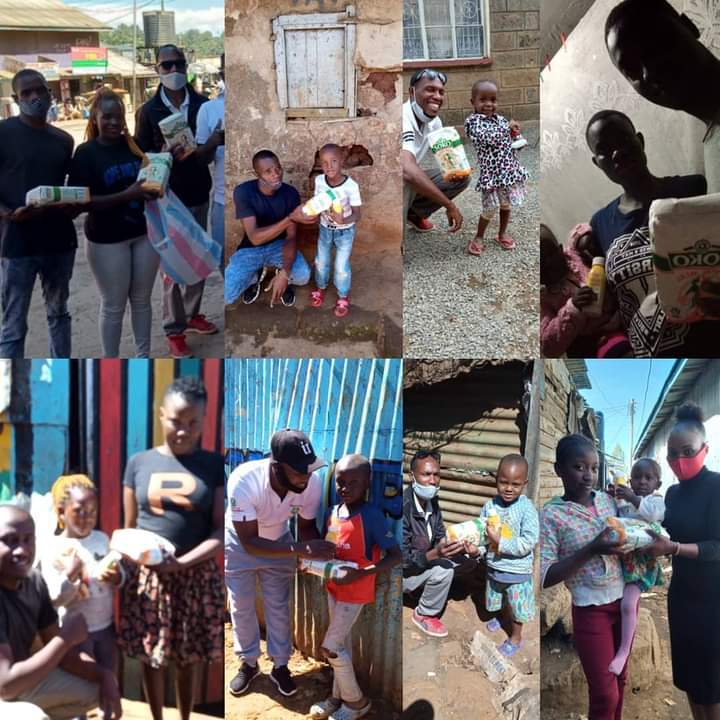 Elevate events with exceptional trophies, plaques, and engraving. Contact us for customized awards that leave a lasting impression. Honor excellence in style and make every moment unforgettable.
For information requests and messages: